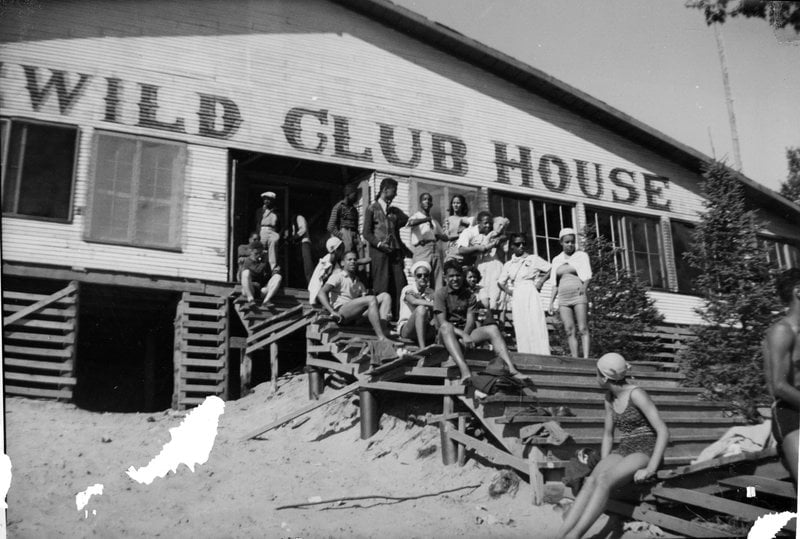 Idlewild is a town that was established and maintained by a rich history of African American commitment and love. The town's prominence as 'Black Eden' came to life in an America with explicit segregation where the African American affluent sought out a place to vacation and enjoy Summer on the water. Today families from Detroit, Chicago, St. Louis, and Milwaukee carry the tradition of keeping the town together.
There is a strong tie from Idlewild to Detroit and poet Tawana 'Honeycomb' Petty and Susan Matous provided access for Detroit is Different to interview some of the artists, residents, and business owners keeping Idlewild moving. This is a special Detroit is Different featuring Idlewild.
Interviews included are from 4th generation Idlewild homeowners, artists who perform at Idlewild, business owners who operate businesses in the town, and also visitors who love the Idlewild.
Listen to interviews from:
Elizabeth Atkins, Judge Chris Blount, Blair Evans, Linda McClure, Cedric McDougle, Nikki Studstill, Tony Watts, and One Single Rose (Rose Wilson)