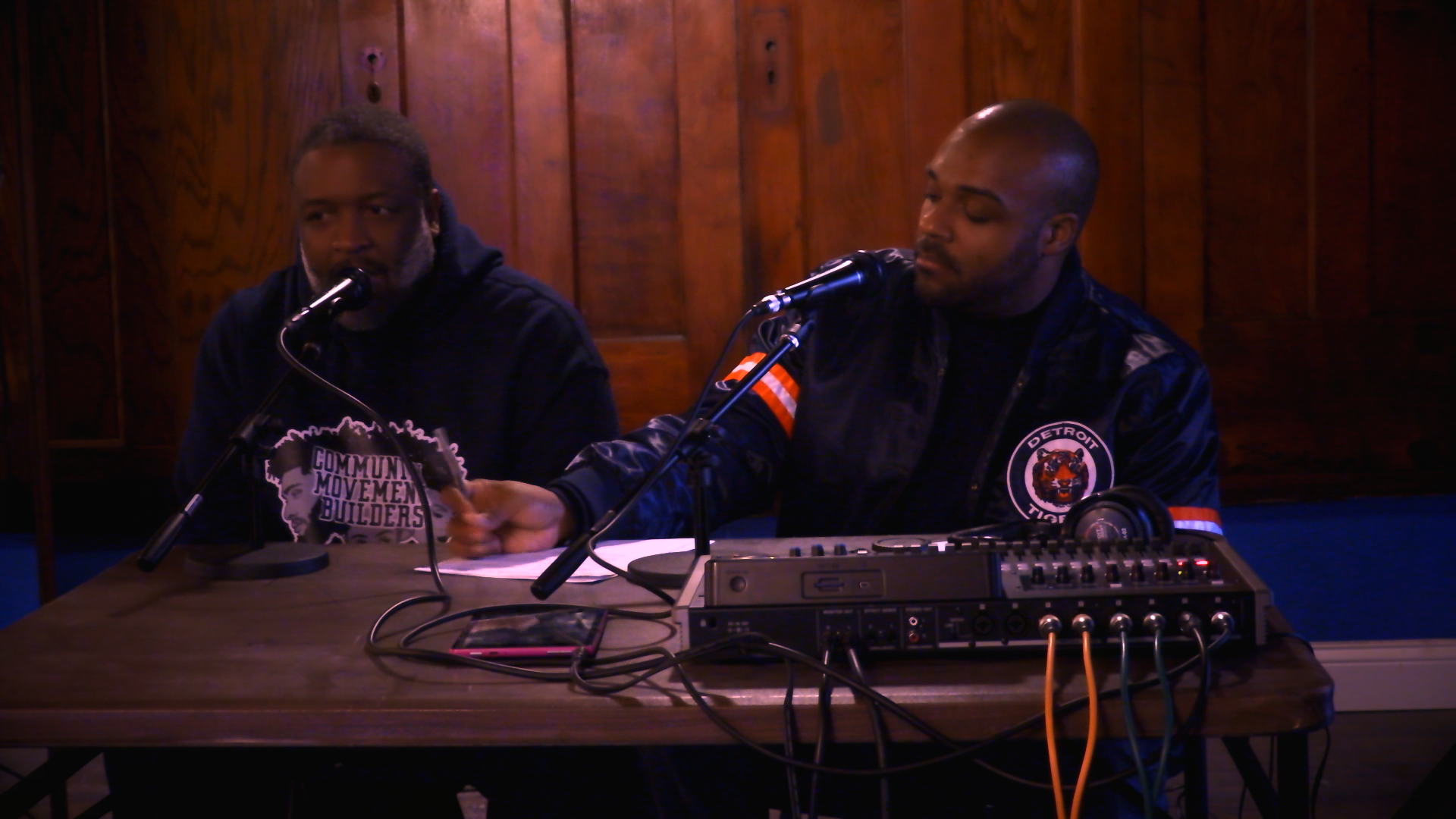 Racial Healing and Equity in Community Development was a discussion held by the Michigan Roundtable for Diversity and Inclusion led by myself (Khary Frazier) and Yusef Shakur. Tuesday, January 21, 2020, at the Urban Network (2433 Ferry Park Detroit MI 48208) we welcomed a small and impactful group of community-minded activists, thinkers, entrepreneurs, and organizers.
Documenting this discussion naturally led to the realization that more will be needed. Facets of Community Development Block Grants, Community Development Financial Institutions, and Detroit's polarizing Detroit's Community Benefits Ordinance were all discussed. This introductory forum served as a way for Yusef Shakur to speak to the racism that has systemically incepted bias towards neighborhood residents. The value of property over people was explored in depth. Philosophy of coping with racism and planning beyond oppression is shared as well.
Questions asked:
In what ways should philanthropists and foundations partner in community development to build neighborhoods? How can residents hold these organizations accountable for racial equity?
In what ways should government and HUD be included in community development that is residentially and racially equitable? How can residents hold government organizations accountable for racial equity?