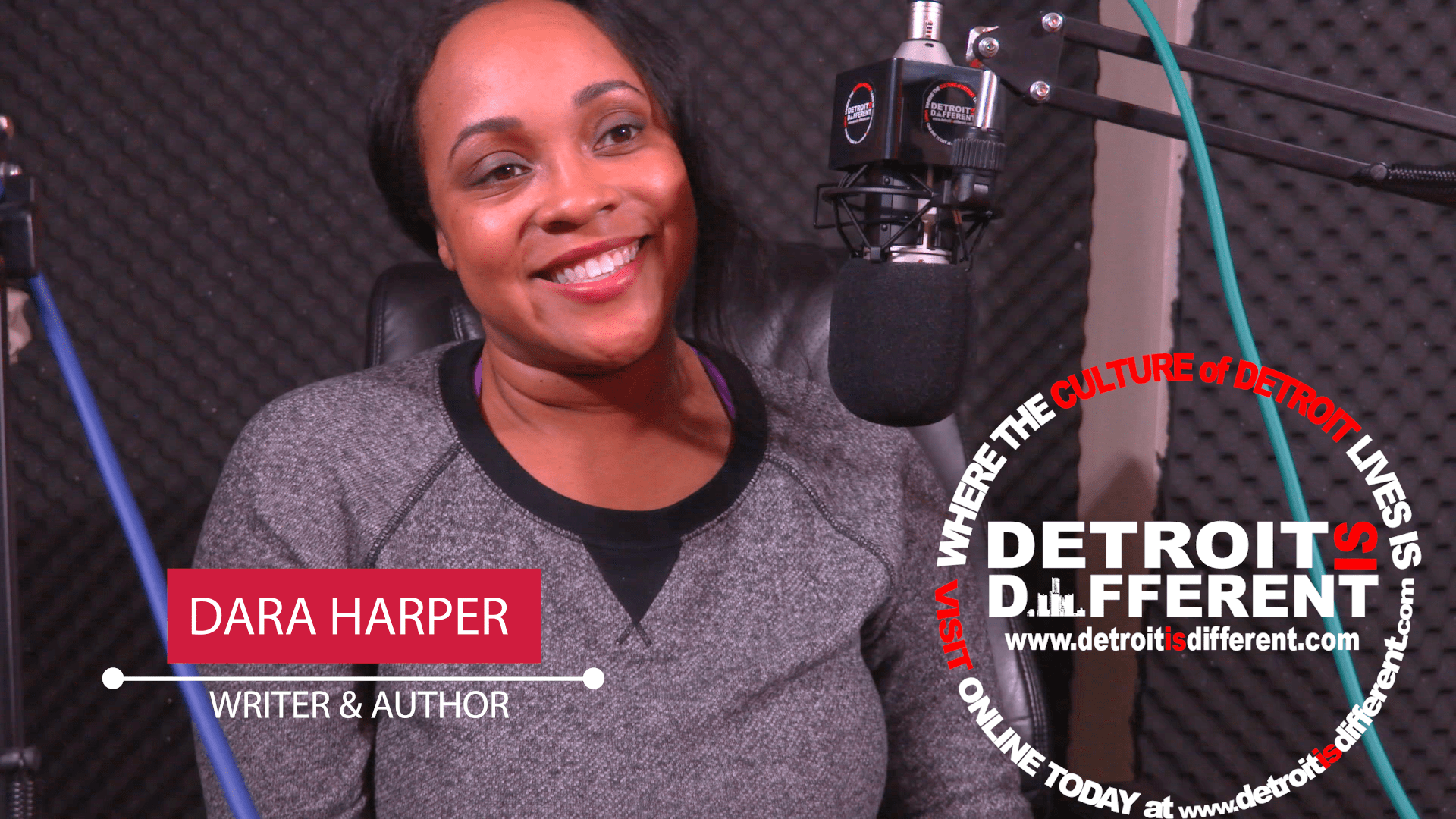 Dara Harper has been driven to share stories that offer the Black perspective for children and families. A life-long Disney fan never found stories in America's mainstream that represented her beauty, character, and upbringing. Her 'Sky Princess' animation is available on Amazon streaming and features Vivica Fox and more known voice talents.
Dara was raised in the heart of Detroit's Westside and now resides in Los Angeles. Currently, her play 'Half Truths Full Plate' is being produced in Los Angeles at the Stella Adler Theater. Her most known local work is 'Passing' which starred Mayowa Reynolds and ran off-Broadway and sold out the Charles H Wright Museum of African American History theater numerous times.
Dara is also my big sister (Khary Frazier). We talk about family, creative business, and storytelling.
Dara Harper has been driven to share stories that offer the Black perspective for children and families. A life-long Disney fan never found stories in Americ…